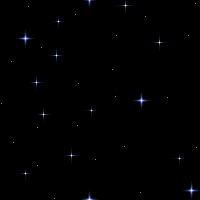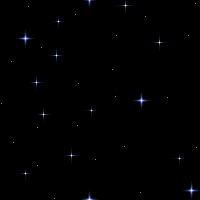 If you have a question.
If you can't find what you need on this site.
If you would like more information about something on this site.
Just fill out the form and click submit. We will get back to you as soon as possible.
You can contact us by phone at...
(410) 988-8165
Please "Check Box" if you are a
"Real Person" !!!